JSL attened the Alibaba training
Event introduction
From May 18 to May 21, Alibaba international station opened a 2020 special training course for foreign trade elites in the R & D building of Yanxiang Zhigu, West Guangming high tech Road, Shenzhen, attended by the representatives of our foreign trade department.
During the epidemic, the main business mode of foreign trade enterprises was online channel. As the first platform for domestic foreign trade business development, Ali international station helped our company to develop online foreign trade business.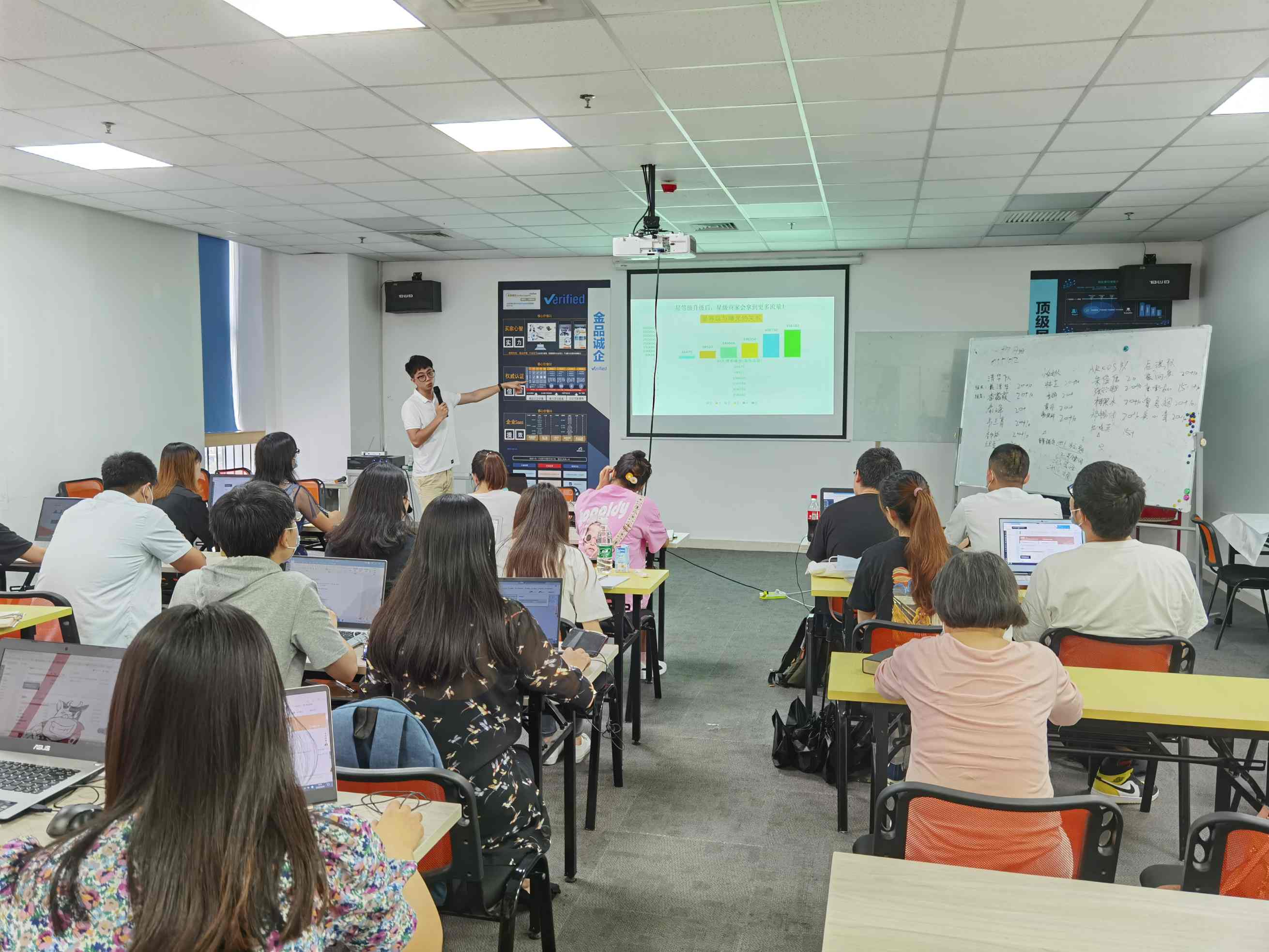 The four-day study includes from international station principle to supply chain management, from thesaurus establishment to antitrust marketing, no matter the basic operation knowledge or customer development skills, all of which benefit the students greatly.
Shenzhen Jiangshanlai Electronic Technology Co., Ltd. was founded in Shenzhen, China in 2005. It is a professional company engaged in customizing, developing and manufacturing DC brushless motors, DC cooling fans, DC brushless fans, DC bracket fans, supercharged cooling fans, miniature cooling fans, DC blowers and non-standard fans. Large-scale enterprises, wholesale manufacturers and suppliers of DC fans.