Cooling fan expert JSL wishs you Happy Fathers' Day!
There is a kind of love without saying a word, but it can not be separated, that is the boundless father love; there is a love that is silent, but does not change, that is the family forever; there is a person who is not partial or partial, but can not be seen, that is the father's face.
Father's Day is coming, JSL wish all fathers health and longevity, happiness forever!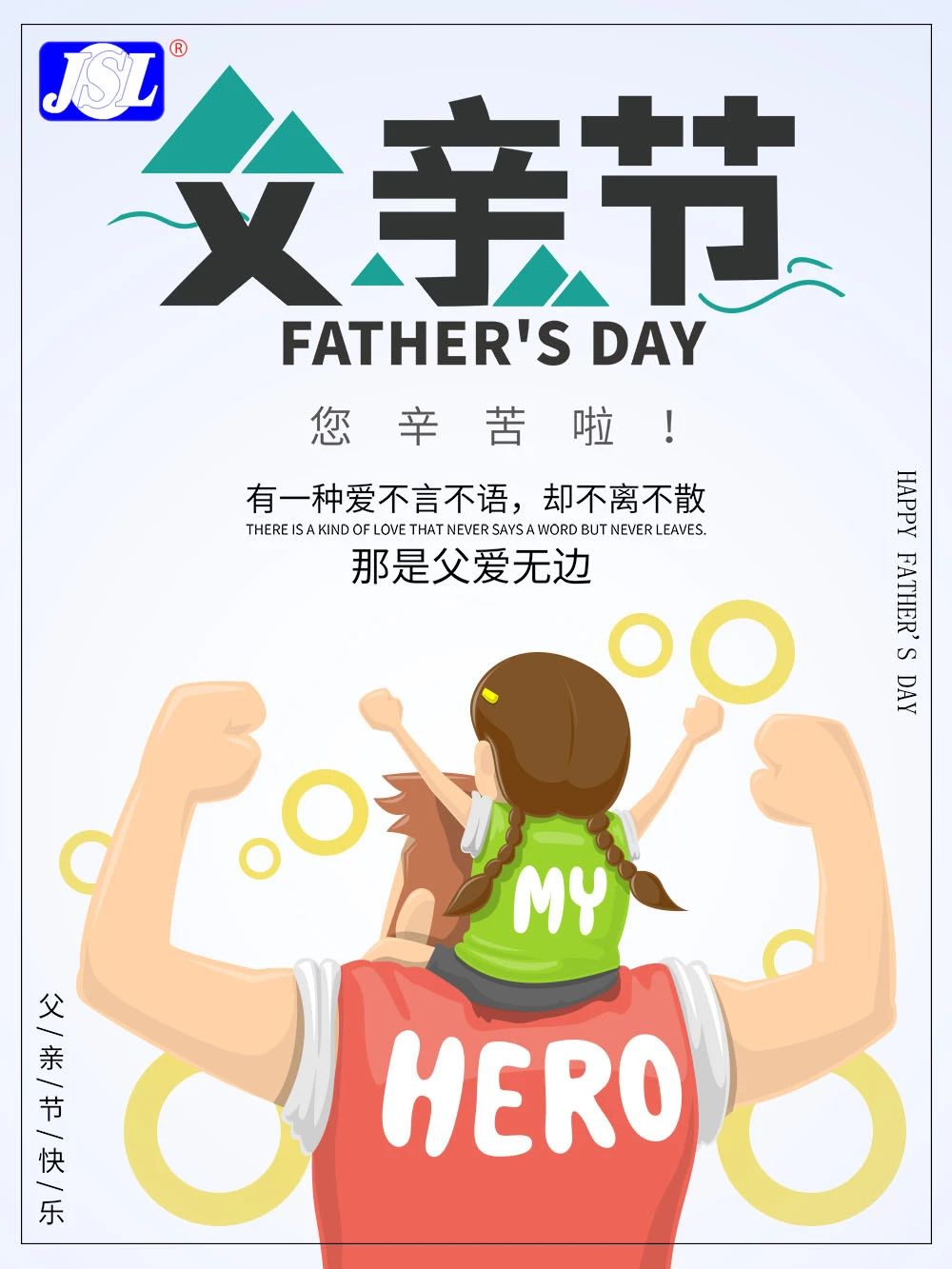 Shenzhen Jiangshanlai Electronic Technology Co., Ltd. was founded in Shenzhen, China in 2005. It is a professional company engaged in customizing, developing and manufacturing DC brushless motors, DC cooling fans, DC brushless fans, DC bracket fans, supercharged cooling fans, miniature cooling fans, DC blowers and non-standard fans. Large-scale enterprises, wholesale manufacturers and suppliers of DC fans.