JSL attended ELEXCON exhibition 2020
The domestic epidemic situation is clear, and the manufacturing industry is gradually returning to its former vitality. As the largest procurement channel, offline exhibitions have come one after another. On September 9, with the expectation of tens of thousands of electronic workers, Shenzhen International Electronic Exhibition finally opened!
With a "charging" heart, jiangshanlai exhibited a series of DC fans, blowers, booster fans and various customized non-standard fans at booth 9B02.
Let's review the wonderful moments in the exhibition!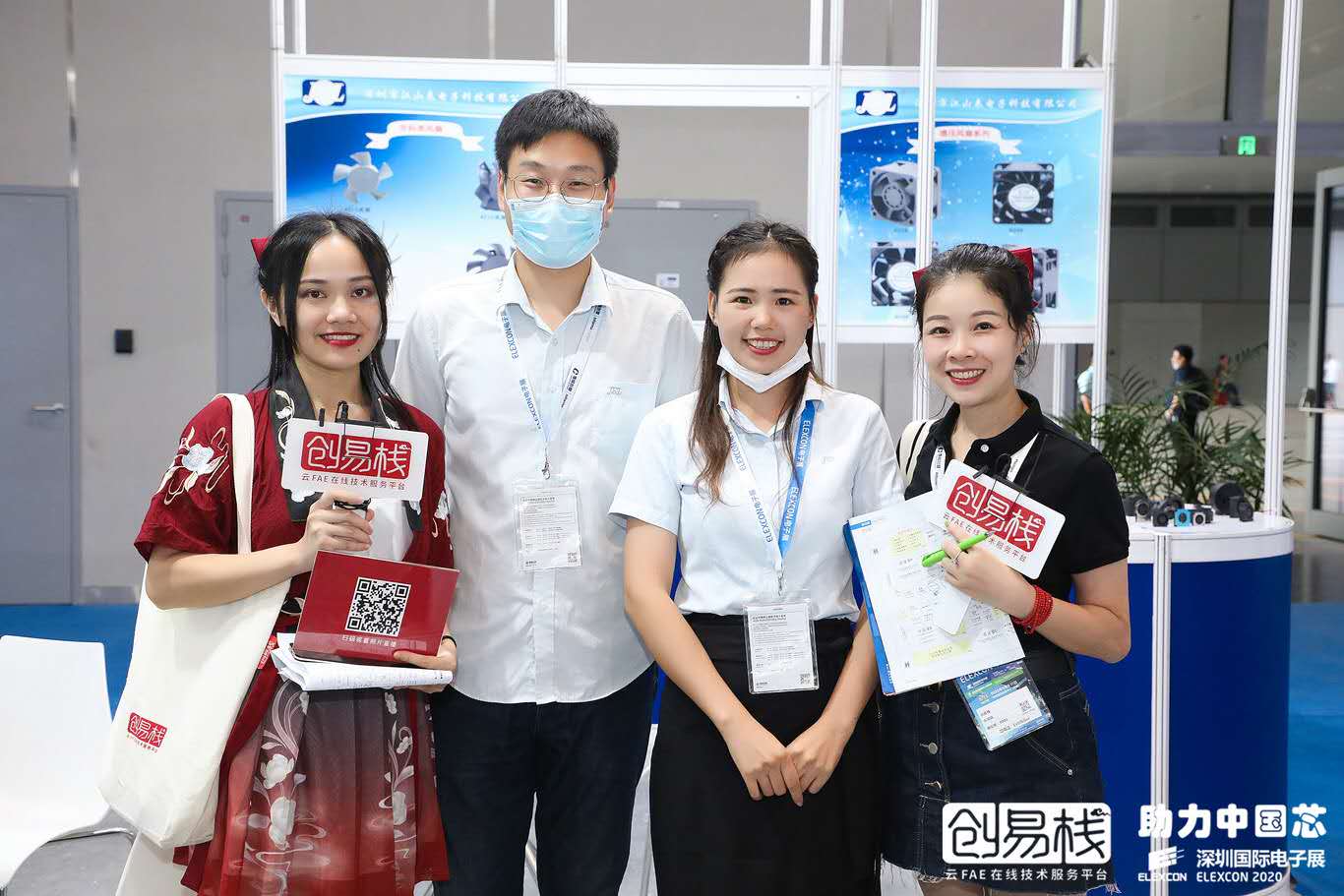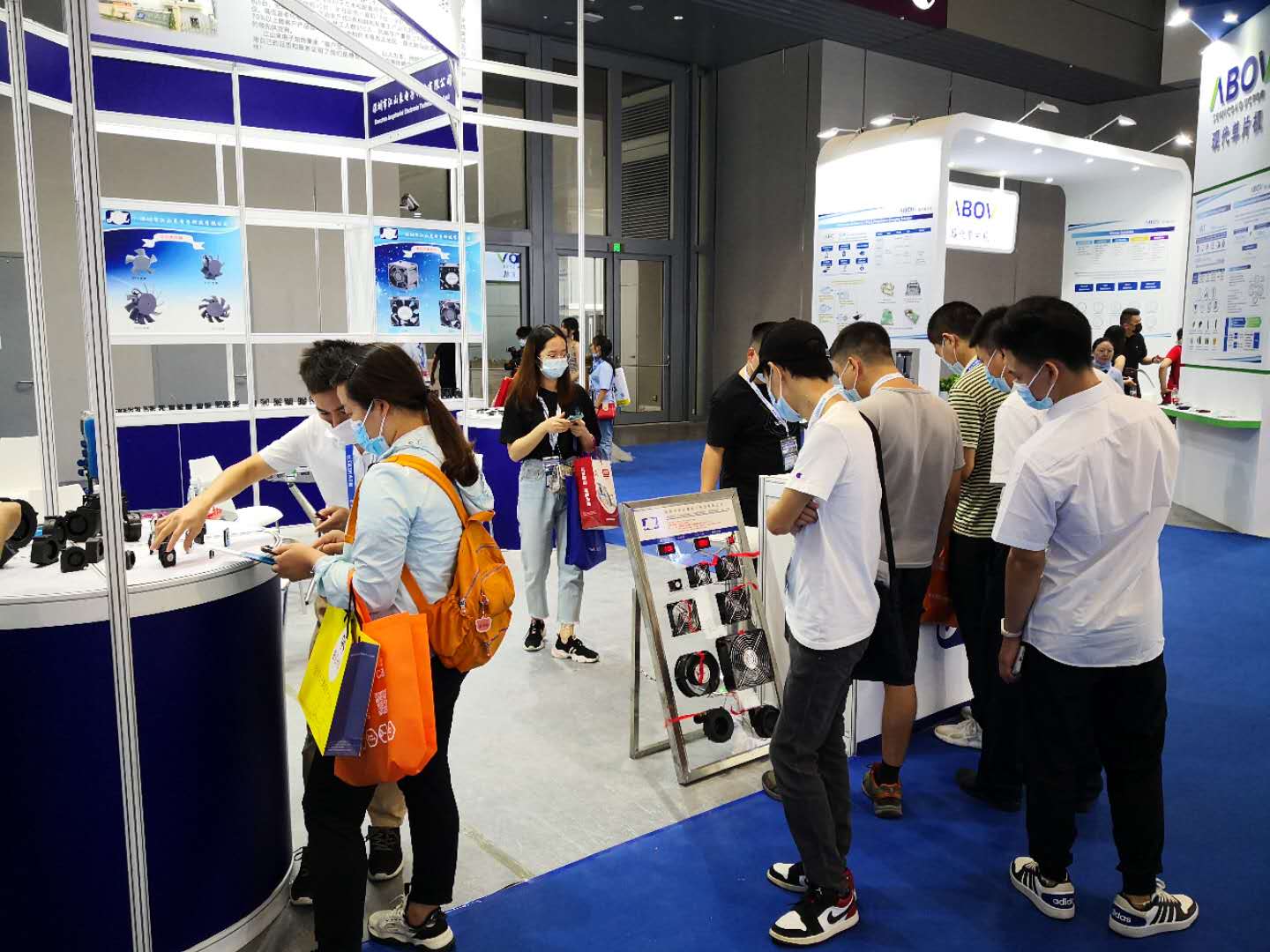 Elexcon Shenzhen International Electronic Exhibition was held in Shenzhen International Convention and Exhibition Center (Bao'an) on September 9. On the first day of the exhibition, there was a large crowd at the exhibition site. All exhibitors came to our booth to inquire about the performance of fans.
Shenzhen Jiangshanlai Electronic Technology Co., Ltd. was founded in Shenzhen, China in 2005. It is a professional company engaged in customizing, developing and manufacturing DC brushless motors, DC cooling fans, DC brushless fans, DC bracket fans, supercharged cooling fans, miniature cooling fans, DC blowers and non-standard fans. Large-scale enterprises, wholesale manufacturers and suppliers of DC fans.